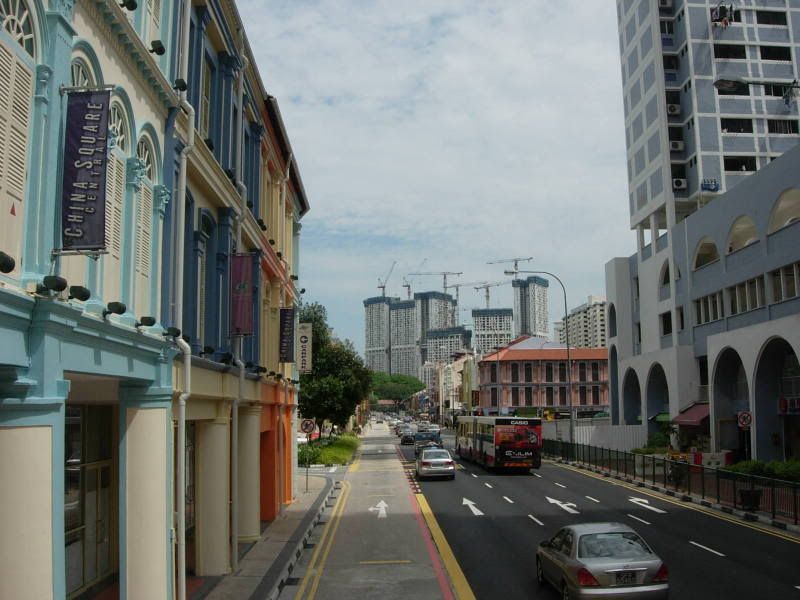 During my weekend in Singapore, other than some special tourist spots I will definitely opt for the MRT, other venues that I had visited before, I prefer to take different mode of transport to arrive there.
此文中文版 Mandarin version of this article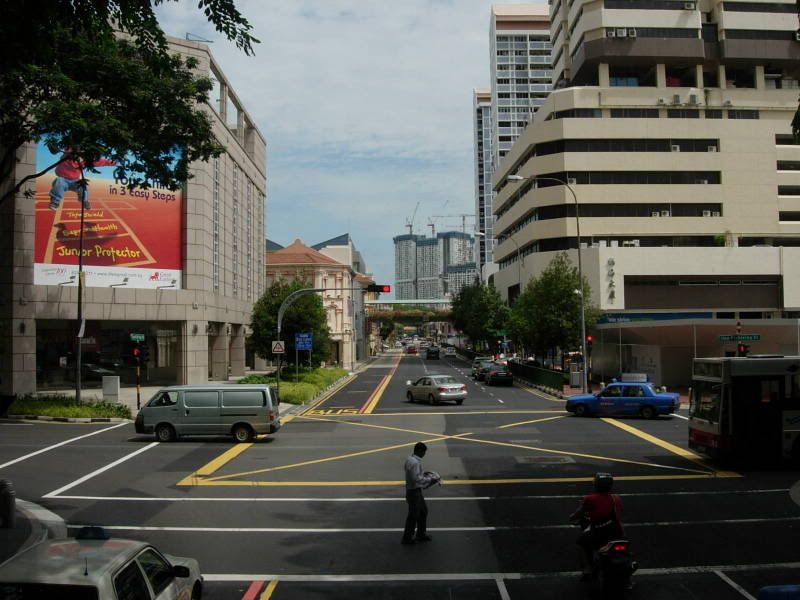 And I found taking public bus in Singapore is kinda special feeling, a feeling that like going in depth for Singapore surrounding- some sort of travelling around.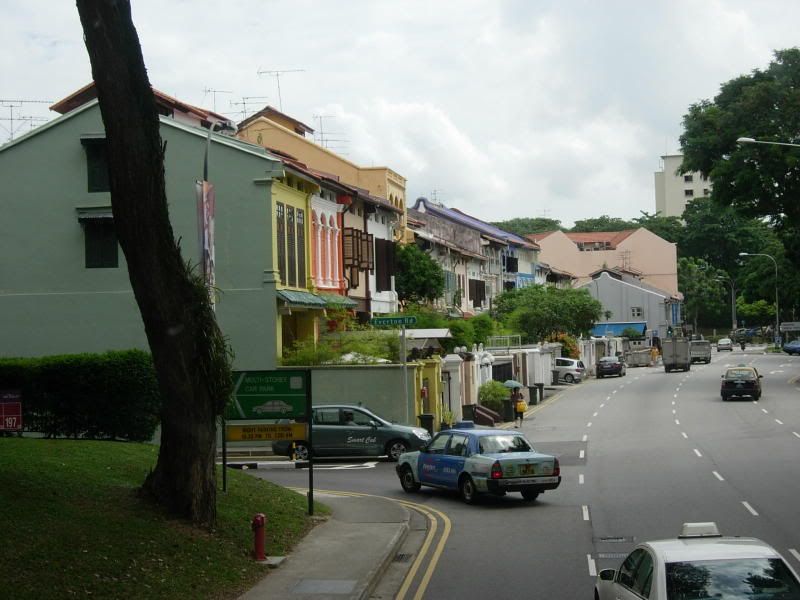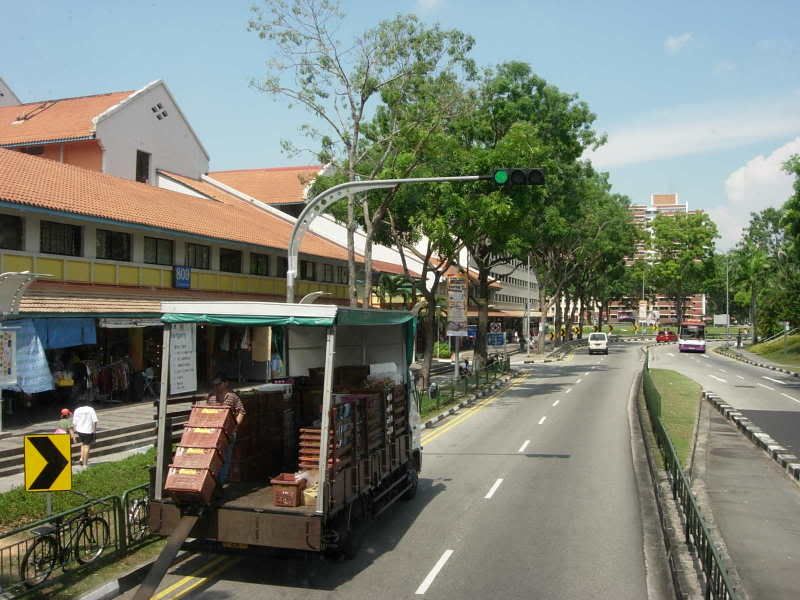 When I am having my bus journey, I prefer to have seat on first row top deck for a double decker bus, in order for me to see clearly the people on the street. And of course, easier for me to take photo as no blockage in front of me !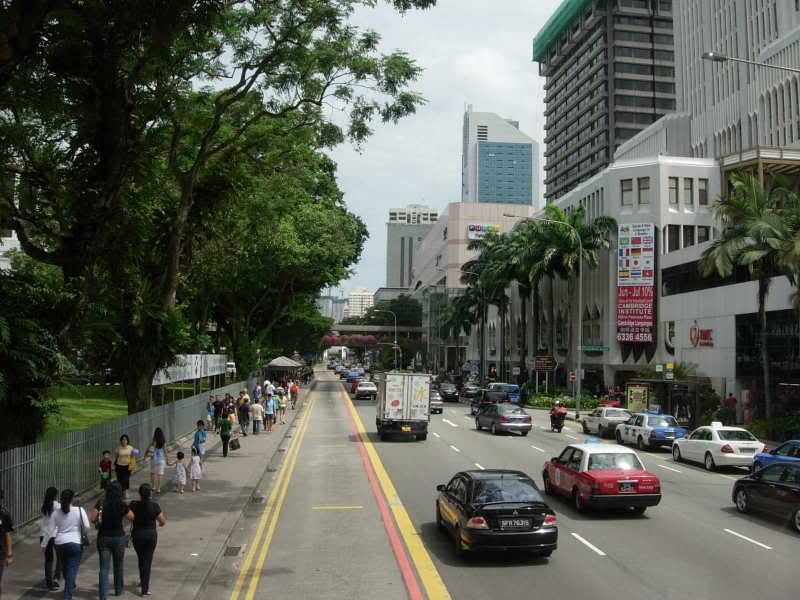 Long ago, there was a youtube video saying Singapore street designs are of the same pattern, but it's not quite true. But definitely Singapore town plan council is having preference over Angsana trees.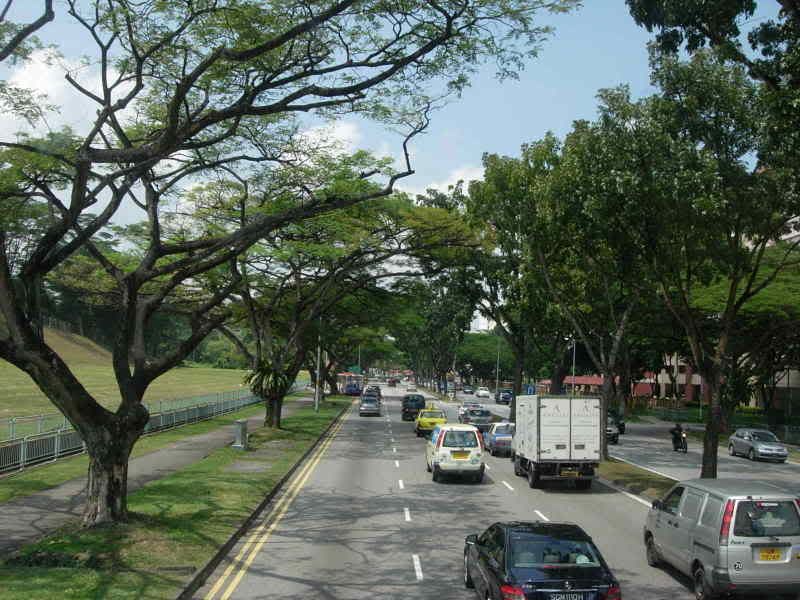 So, you can see a lot of big and tall angsana tree along Singapore street.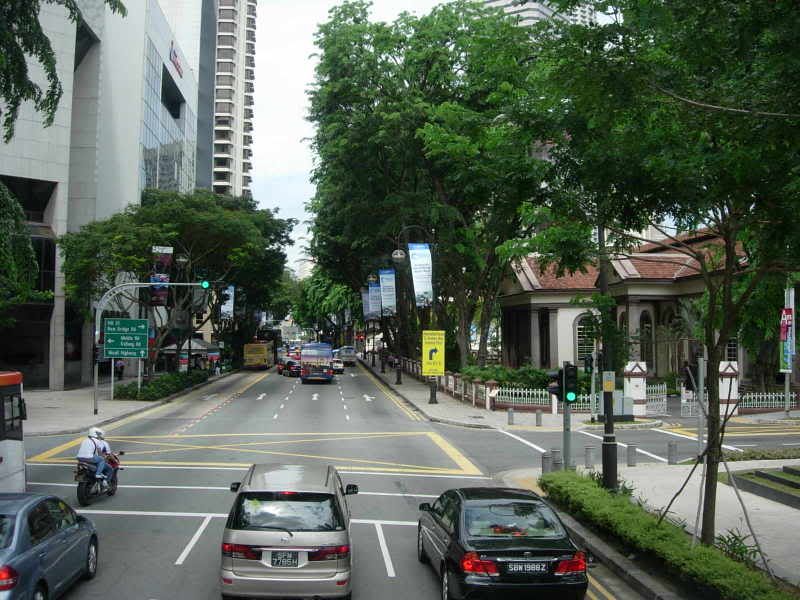 But I do have some comment to this Angsana tree-its leaves are too small, that it will be a challenging job for the street janitors- More effort needed.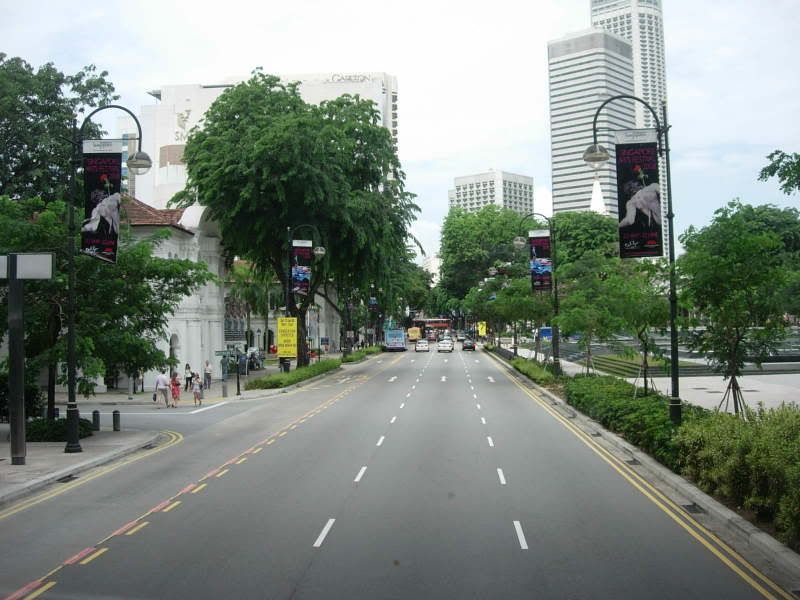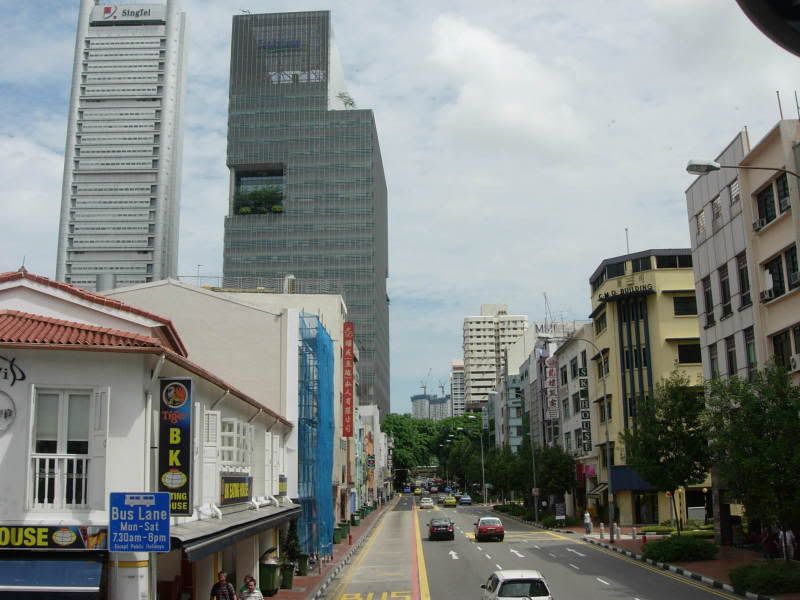 And 1 obvious benefit I gain from bus travel is to recognise Singapore road bit by bit, together with the map I holding, which I could say wherever place that I have been to with public bus, I could remember some 70 to 80percent. Haha, in future if any friend driving to Singapore, I could be a good travel guide.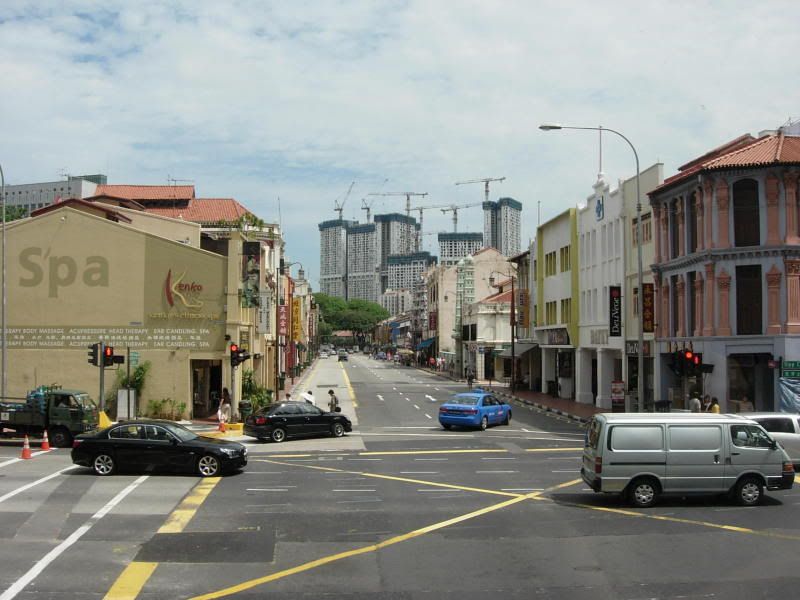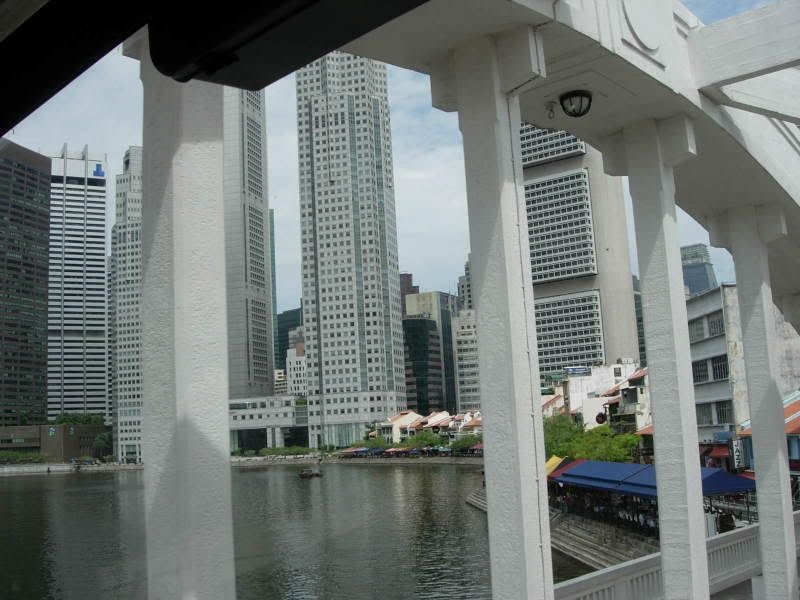 The destination is same, but travel with different kind of ways.To me, it's kinda interesting desune!