Introducing a very good thing from the Taiwan Tourism Board- the digital tour buddy, and it's FREE for application for backpackers from all over the world!
There are two types, one is together with the cellphone they loan to you , while the other 1 is only loan out the 3G Sim card.
Me and myself separately get the 2 different types of digital tour buddy plan, but later on I found it's more worthy to get the plan of only the 3G sim card, because its credit included in NT200, while the one with cell phone provided is loaded with only NT100.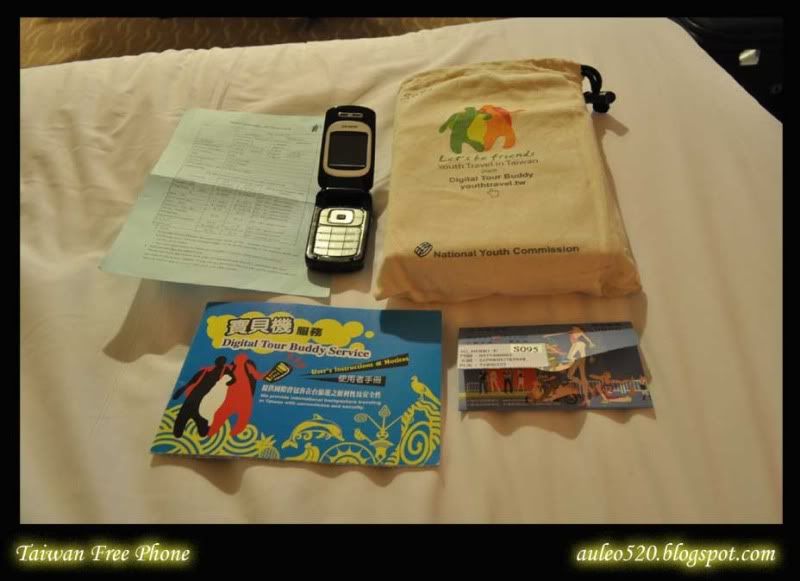 If you are using smartphone, think undoubtly you should get the 3G sim plan.
Because the digital tour buddy cellphone OKWAP A272, to be frank, is not that user-friendly. I was having a hard time of typing a sms using the phone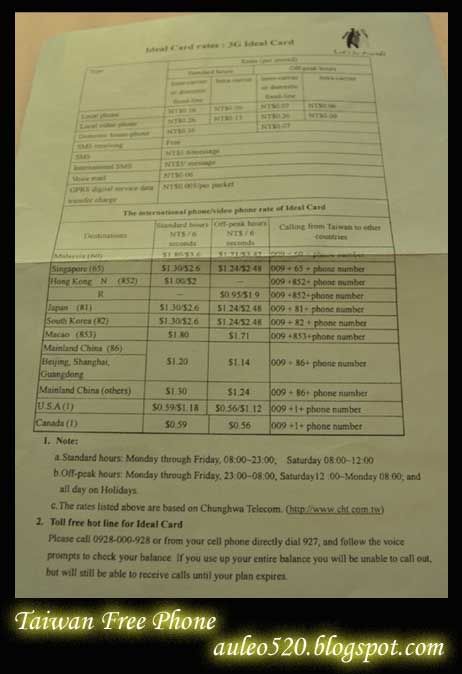 You can start the digital tour buddy application online 2 months prior to your arrival in Taiwan. If your application is successful, an notification email will be sent to you. Even though the website saying you can apply on the spot over at the airport's tourism counter, but I bet this programme should like a hot cake, if time permits, you don't want to risk not having one, do you?
If you interested to apply for the phone,
you can go to this website

or to go its main page for any other promotions on Taiwan